Yvonne Mafei
Fundadora | MyHalalKitchen
Estados Unidos de América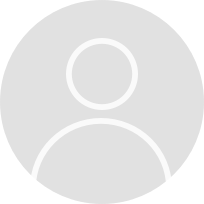 ---
Biografía
Influencer de la industria alimentaria halal.
Sesiones
10:30h
Congreso |
The Alimentaria Hub
Halal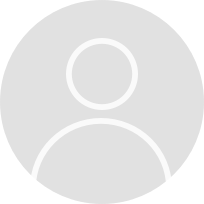 Ana Matas
Alimentaria Exhibitions
Event Project Manager & responsable del The Alimentaria Hub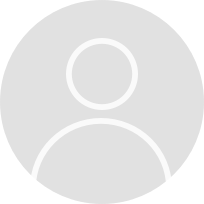 Anwar Zibaoui
Asociación de Cámaras de Comercio e Industria del Mediterráneo (ASCAME)
Coordinador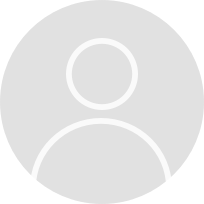 Adnane Elgueddari
Club Halal Export, Asociación de Exportadores de Marruecos
Presidente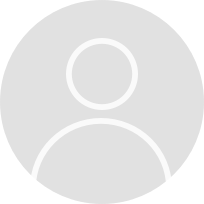 Representante de Turquía .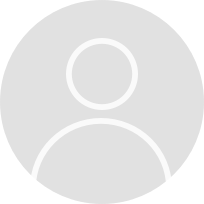 Representante de Sudáfrica .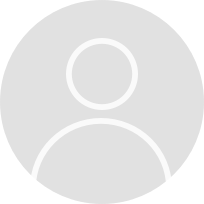 Representante de Indonesia .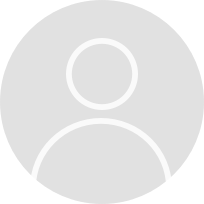 Nafisa Bakkar
Amaliah & Halal Gems
CEO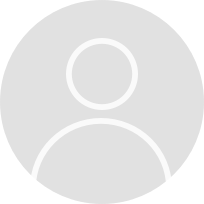 Yvonne Mafei
MyHalalKitchen
Fundadora